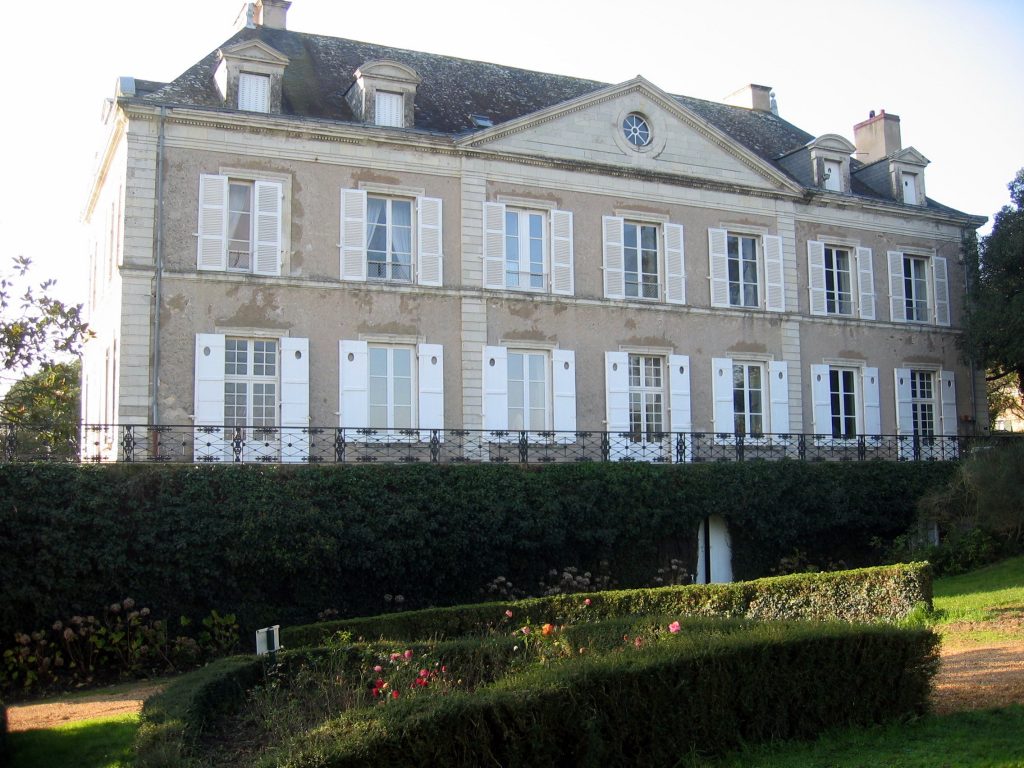 La Coulée de Serrant
Exclusively owned by the Joly family, the Coulée de Serrant vineyard is a controlled appellation of only 7 hectares.
The vineyard was planted in 1130 by Cistercian monks and today consists of vines aged from 35 to 80 years old. The old small monastery still exists and a few hundred meters away, the castle of La Roche aux Moines was built and dismantled during the wars of religion.
Always considered as a rare and unique product, the Serrant Casting was celebrated by Louis XI and Louis XIV as one of the best French white wines.
The vineyard is cultivated partly by hand and partly by horse because of the steep slopes overlooking the Loire.
Since 1984, the entire estate has been cultivated using biodynamic farming methods. Three wines are produced in small quantities on the property and benefit from the principles of biodynamic agriculture:"Coulée de Serrant","Clos de la Bergerie" and "Les Vieux Clos".
Discover our history
VISIT US!
OPEN EVERY DAY
EXCEPT SUNDAY AND FRENCH HOLIDAYS
09:00-12:00 14:00-17:30
SAS FAMILLE JOLY
CHÂTEAU DE LA ROCHE AUX MOINES
49170 SAVENNIÈRES – FRANCE
GPS : 47°23'21''N   00°38'29''W
CONTACT US